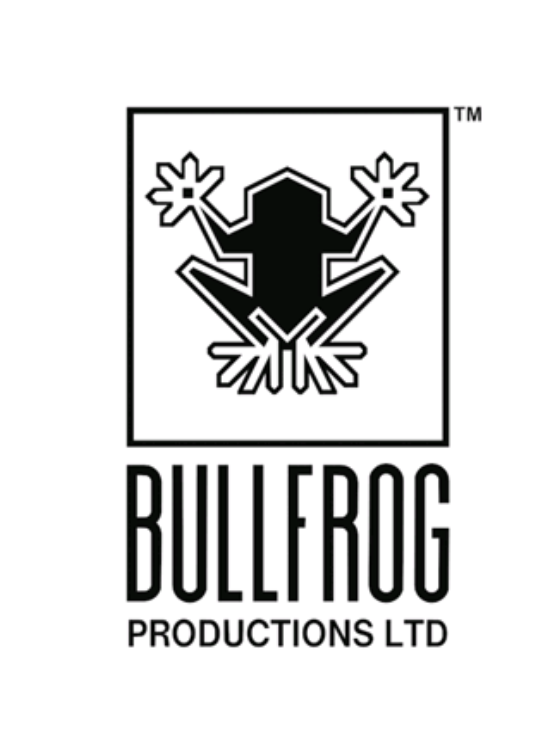 Bullfrog Productions was a UK computer game developer that was founded in 1987 by Les Edgar and Peter Molyneux. The company achieved recognition in 1989 for their third release, Populous. At the time of the company's founding, Edgar and Molyneux were already involved in an enterprise called Taurus Impex Ltd. Bullfrog's name was derived from "Taurus" (the Latin word for bull) and Edgar's daughter's love of frogs.
Electronic Arts, Bullfrog's publisher, acquired the studio in January 1995. Molyneux had become an Electronic Arts vice-president and consultant in 1994, after EA purchased a significant share of Bullfrog. Molyneux left Bullfrog in August 1997 to found Lionhead Studios whilst other members of the original team founded Mucky Foot Productions. The last titles to bear the Bullfrog logo were published in 2001. 2004 met the final end of Bullfrog when Electronic Arts combined their side studios into EA UK.
In August 2009, Electronic Arts was considering revising some of Bullfrog's games for modern-day systems. EA rereleased Theme Hospital on their Origin download service in 2014 and made a remake of Theme Park for IOS and Android devices.
Games List
Edit